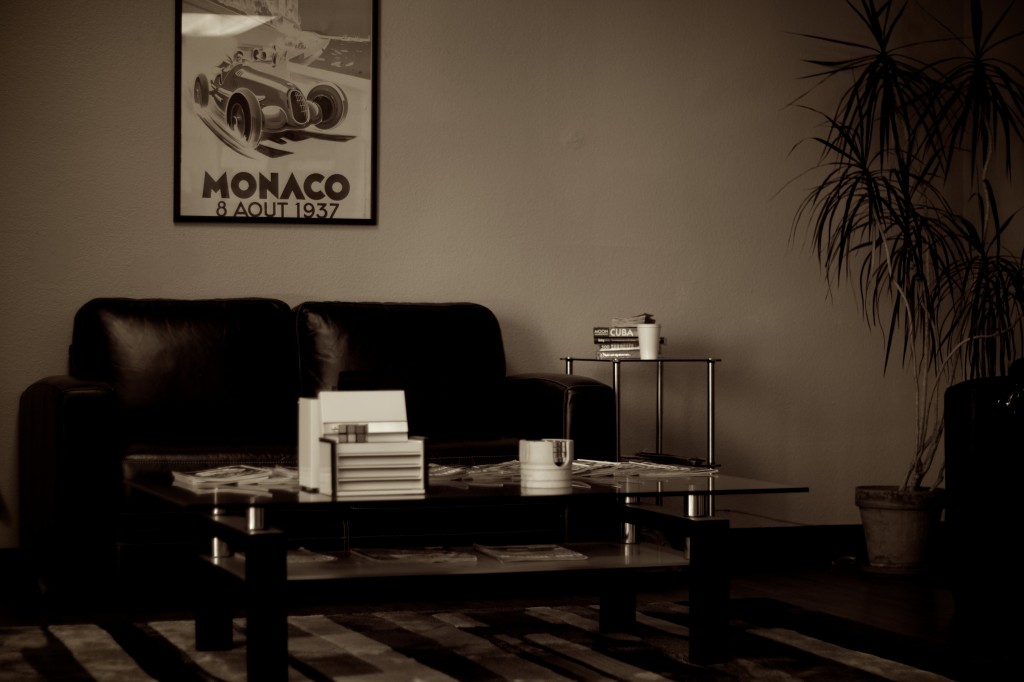 Hotei Motors has been known for outstanding service and repair for over 23 years. It has always been family owned and operated which enables us to serve our customers in a direct, effective manner. You have been and always will be able to speak directly to the mechanic here at Hotei in Santa Rosa. Hotei Motors is owned and operated by Dominic Allyn who recently acquired ownership in 2011. His lovely wife Rose Johnson helps with the financial and administrative side of Hotei.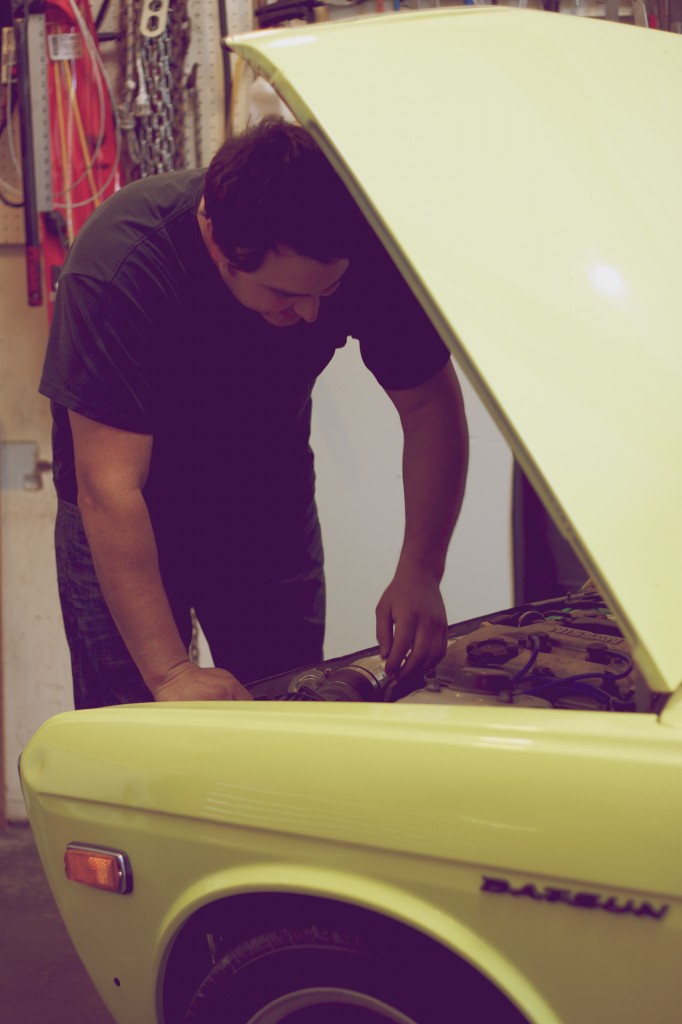 OUR M.O.
We here at Hotei are dedicated to Honda and Acura repair and service in Santa Rosa and the surrounding areas! We have no problem servicing the occasional Toyota or Lexus as many of our customers have these cars. However, we are dedicated to specializing in Hondas so that we can provide the most comprehensive knowledge base possible. Trust me, you want a Honda specialist working on your car, not a shop that works on everything. That just happens to be the service we provide!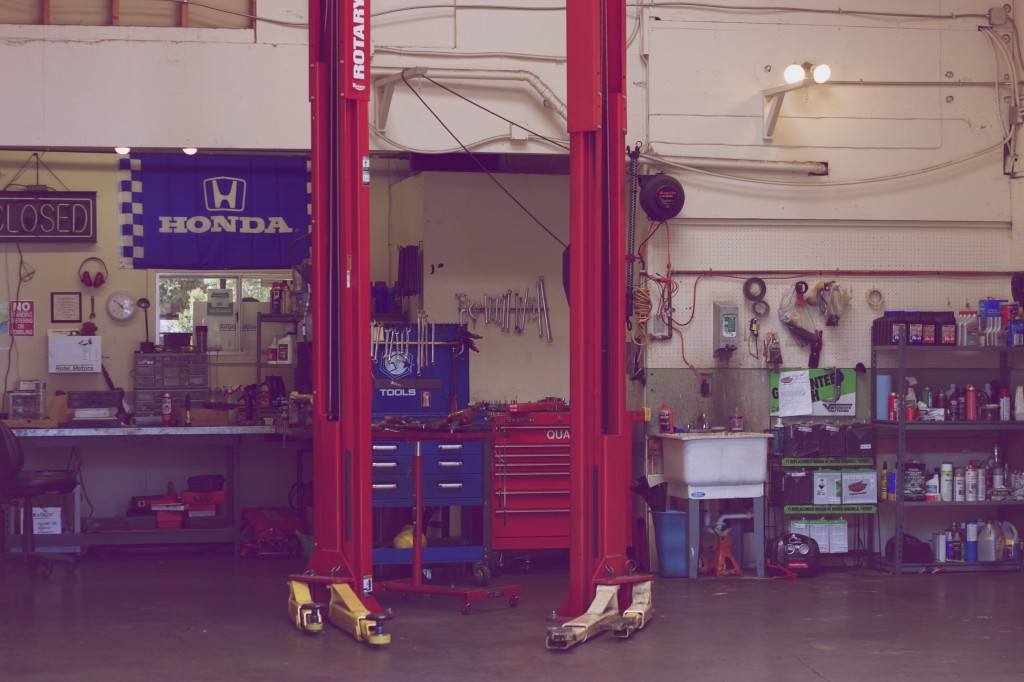 ACURA REPAIR, HONDA REPAIR SANTA ROSA
It's my goal as a mechanic and owner to give my customers the same satisfaction I would expect from the service community. That means I have no interest in acquiring heaps of one time customers just to turn a profit. I am solely invested in acquiring genuine Honda and Acura owners who completely and totally trust me to maintenance their vehicles time and time again. Honda Repair and Service in Santa Rosa is important to me because I want to build a community around trust and satisfaction, not profit. You can rest assured that all I want is for my customers and their cars to be happy!
Please call 707-579-3638 to make an appointment for your Honda or Acura or email Dominic @ info@hoteimotors.com